Discussion Starter
·
#1
·
So I get in my hives today to check sugar levels and this hive looked like this.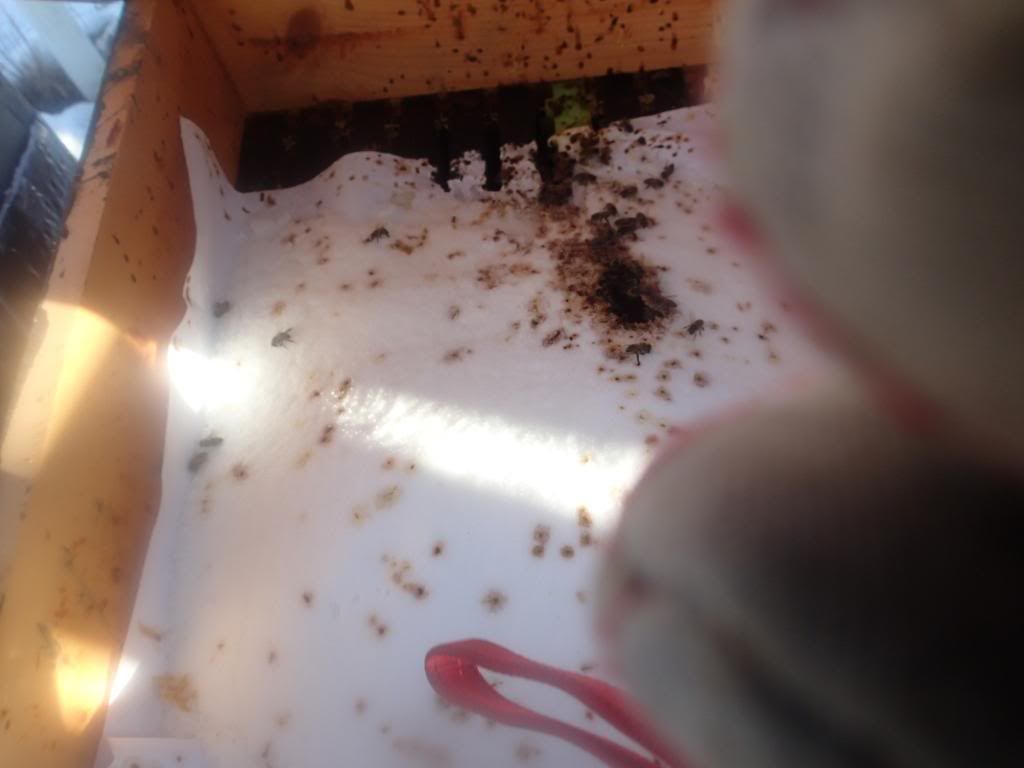 Is this normal ?
This is what the rest look like
My bee where holed up for around 5 weeks or better so there is a lot of bee poop every where .Being only my 4th winter I never seen bee poop like I do this year having 21 hives my play a role.
It has been in the 40s the last couple of days.
What's your thoughts.
Thank you .