Discussion Starter
·
#1
·
A month and one week ago I did a 3 way swarm split. I gave the mother a 10 frame medium and added boxes as they grew. Today I went in to evaluate. They are in 3 boxes. The top box is all nectar. The second box has a lot of brood but it's spotty. Maybe 25% of the cells are not capped. The bottom box had eggs and larvae so it was hard to evaluate it.
The daughter mated and is in a five over five medium nuc. Last week they were bursting at the seams. I took out four frames of brood from the top box and I gave them foundation. Today they had drawn it all out and filled all of it with eggs. Here is what their brood looks like.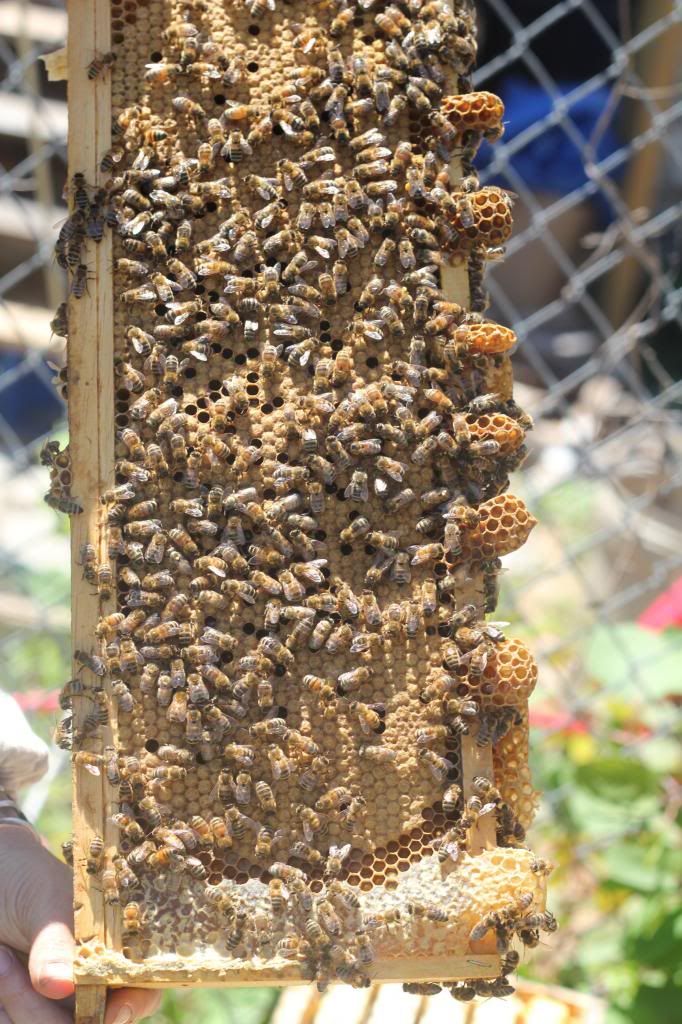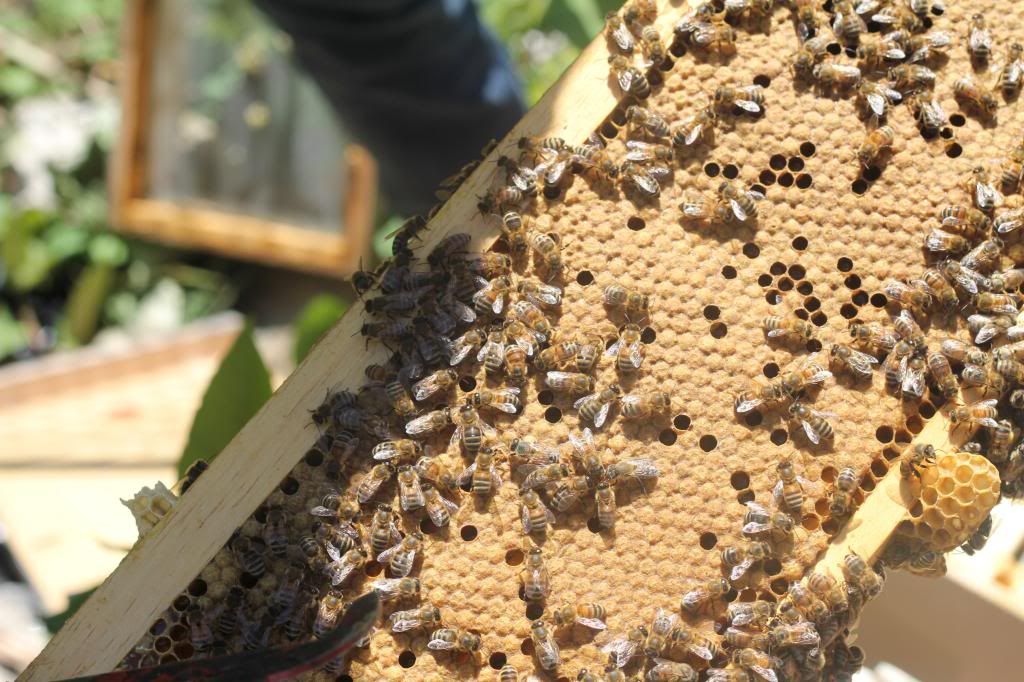 I am going to be gone for 3 weeks in July. Even if I give the daughter more boxes I feel like I won't be able to keep ahead of her all summer. My original thought was to over winter her in the nuc on top of another hive. Is it too early to keep her nuc size by fall? I can't start anymore new hives this year I have already gone from two to four plus two nucs.
The mother was a purchased Carnie from last spring. She has been great. She has already tried to swarm this spring and I know I will need to replace her but I am having a really hard time bringing myself to do it. Should I do it now and get it over with? I need a little encouragement that I am doing the right thing. The last time I killed a queen it was a mistake and very traumatic.:s