Is there a specific kind of refractometer that needs to be used for honey. On a FB market search I found coolant and saline refractometer for a lot cheaper than mann lake. Is there a difference? Any particular thing I should look for or stay away from?
It has to be in the right range area and for the product being tested. Here is an ebay link to one that is correct. I probably have the identical but bought from a bee supplier in a hurry and paid more than twice the price.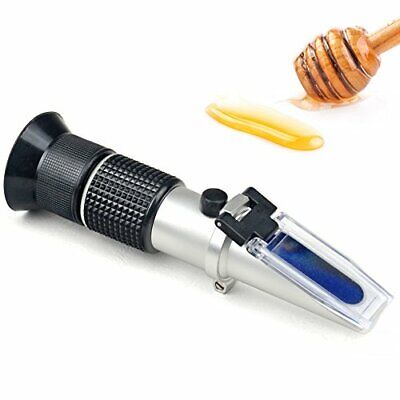 Find many great new & used options and get the best deals for Honey Refractometer for Moisture Brix Baume 3-in1 Scale Range Tester Maple Syrup at the best online prices at eBay! Free shipping for many products!