One of my friends lost a hive this week. He opened it and there were no live bees, a few dead bees, but the frames were full of signs of nosema.
a few questions:
Is this nosema?
Can one re-use these frames? Do they have to be cleaned somehow first?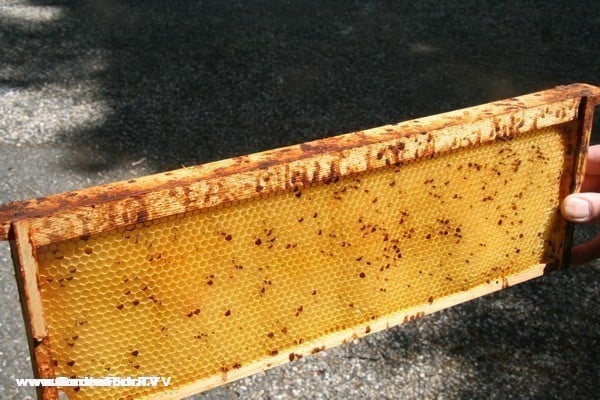 AND there were these crystals in the honeycomb, is this crystallized honey?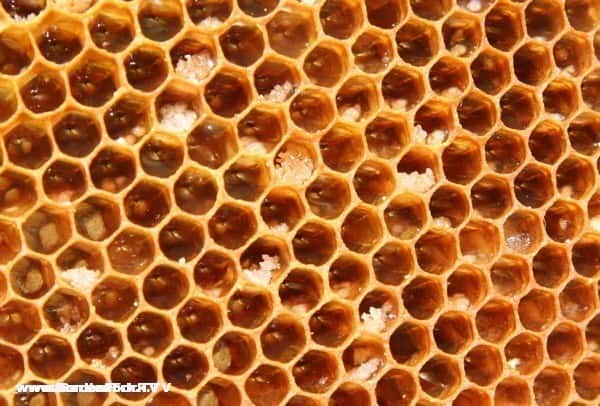 thanks for all your help here, i've learned a lot. eric.