Discussion Starter
·
#1
·
Well I did my first extraction on Friday. I must say that it was tons of fun.
I picked up an old extractor after I started my hives for a great price and got the chance to use it.
I took off one of two med. supers off of hive number one and 4 deep frames out of the deep super on hive number two. I will try and do the rest in a few weeks.
Everything worked out better then I thought it would and I must say that I can't wait to do it agian.
Uncapping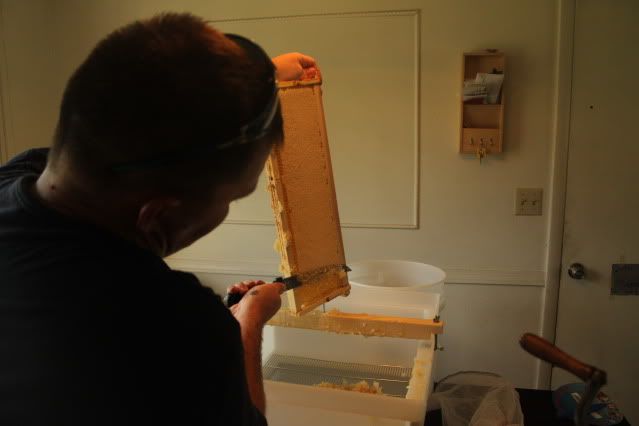 Loading the extractor
Greate looking honey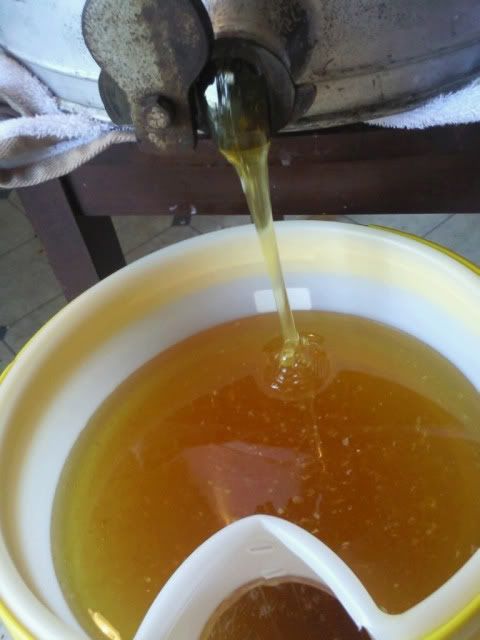 Four gallons later.