Discussion Starter
·
#1
·
This is how I make my SBB's using a standard 2x4. I use 8' - 2x4's. You will get one SBB plus one extra 22" side from one. Cost about $2 (not including the # 8)
First start out with 2 pcs each. 22" and 13 1/4"
I hammer the the 2 sides (22") to the back (13 1/4") first.
The trick to making the entrance is to lay a scrap 2x4 down. Lay the other 13 1/4" on top of it. This creates a 1/2" entrance opening.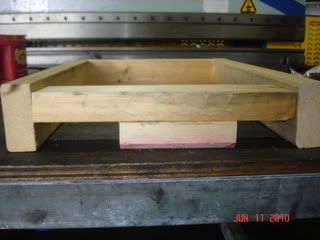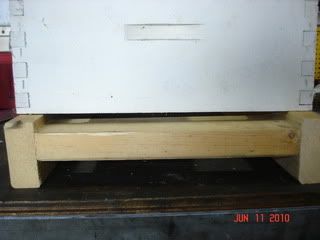 Pic of the back: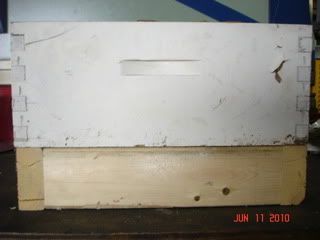 I don't have any #8 to show, but I cut it to 16" x 20" and staple it around the outside and back. At the front. Make one cut right where the 13 1/4" meets the 22" board. This allows you to staple the #8 at that point and along the front making a nice tight fit.