Discussion Starter
·
#1
·
I like to plant Dill for the Black Swallowtail Butterflies. My daughter loves to collect the caterpillars when they get bigger and let them grow into Butterflies.
Here is a pic of a pupa.(Pretty sure it's a BST pupa) Found 6 tonight. Pretty cool. I am actually running a few weeks behind. Planted my dill 3+ weeks late. I will post updated pics as they grow.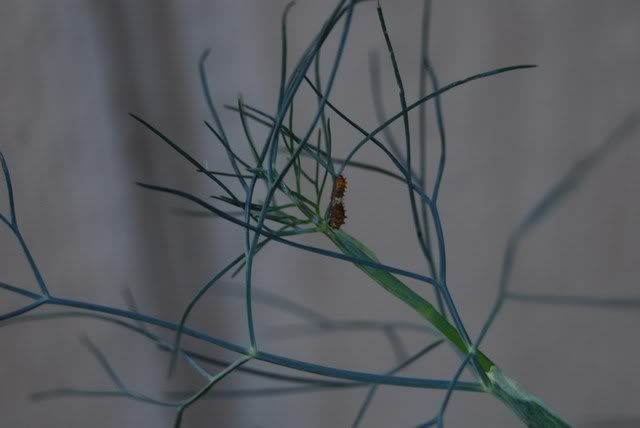 Here are a some pics of last years crop.