Discussion Starter
•
#1
•
.
I was pleased at how well a top bar hive delivery and nuc install went this past Saturday near Clearwater, FL.
Since I had to seal-up the nuc hive the night before, I was worried that they would be in
a very bad mood. Well, just the opposite. They were filled with absolute glee.
The 'nuc' was actually a pretty large, established colony I cut-out from a tree this past October. In fact, all the darker bars contained
established comb from the original nuc.
Here's a video, followed by several photos (The customer is standing by the hive in one of the photos - not me):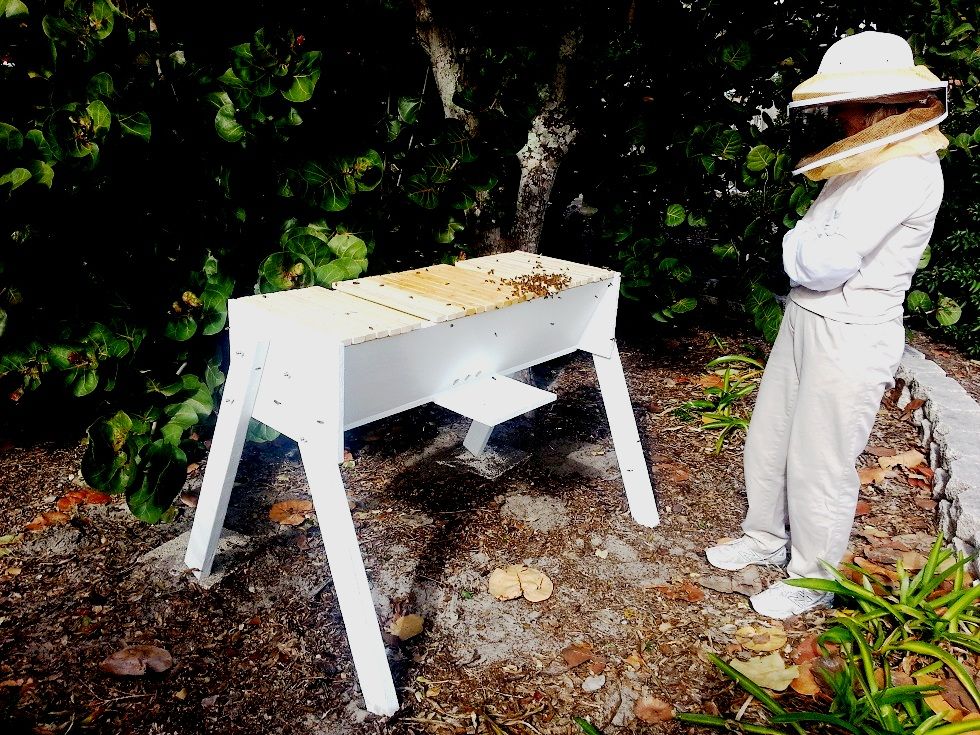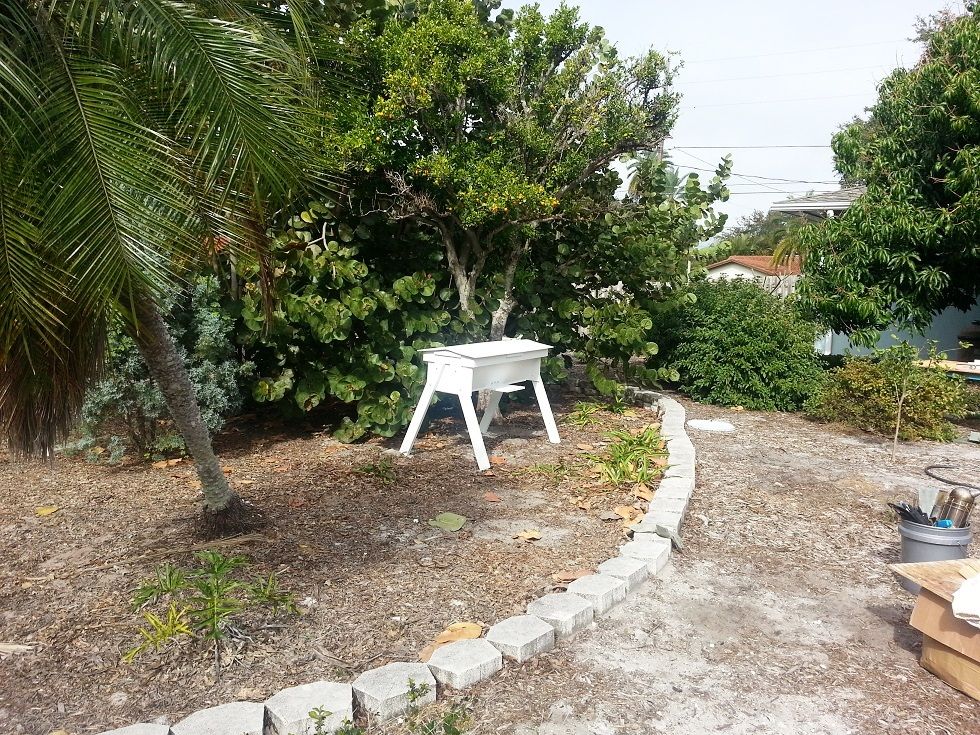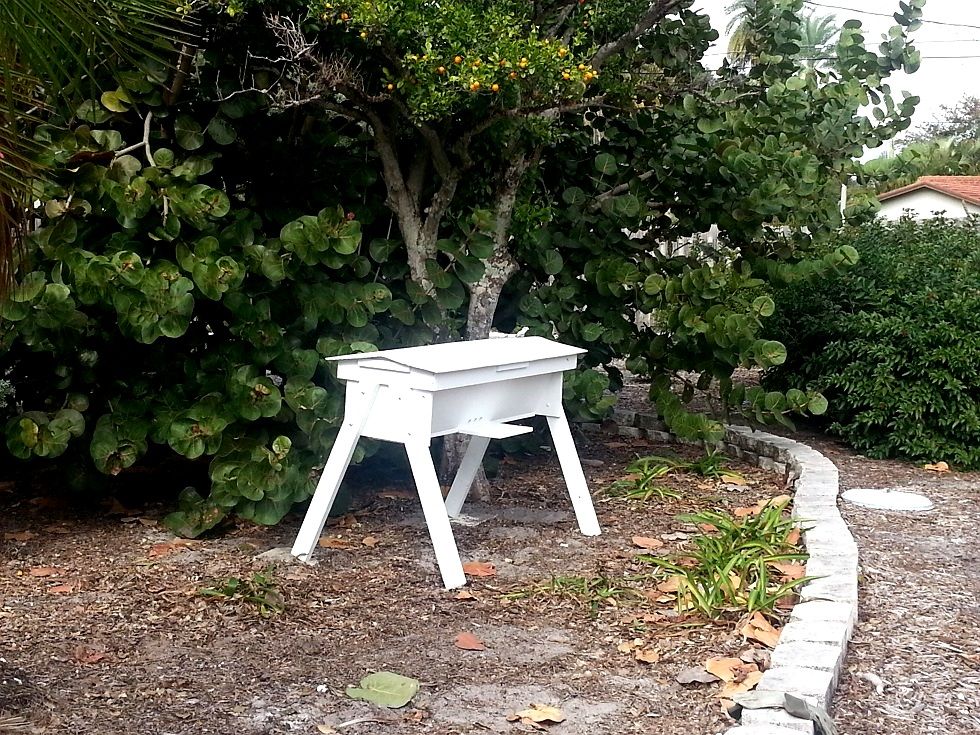 .