Discussion Starter
·
#1
·
Well I did my first TBH install and things went ok . I had put 3 top bars on 3 LANG. frame tops looked like this.
Then in a week looked like this.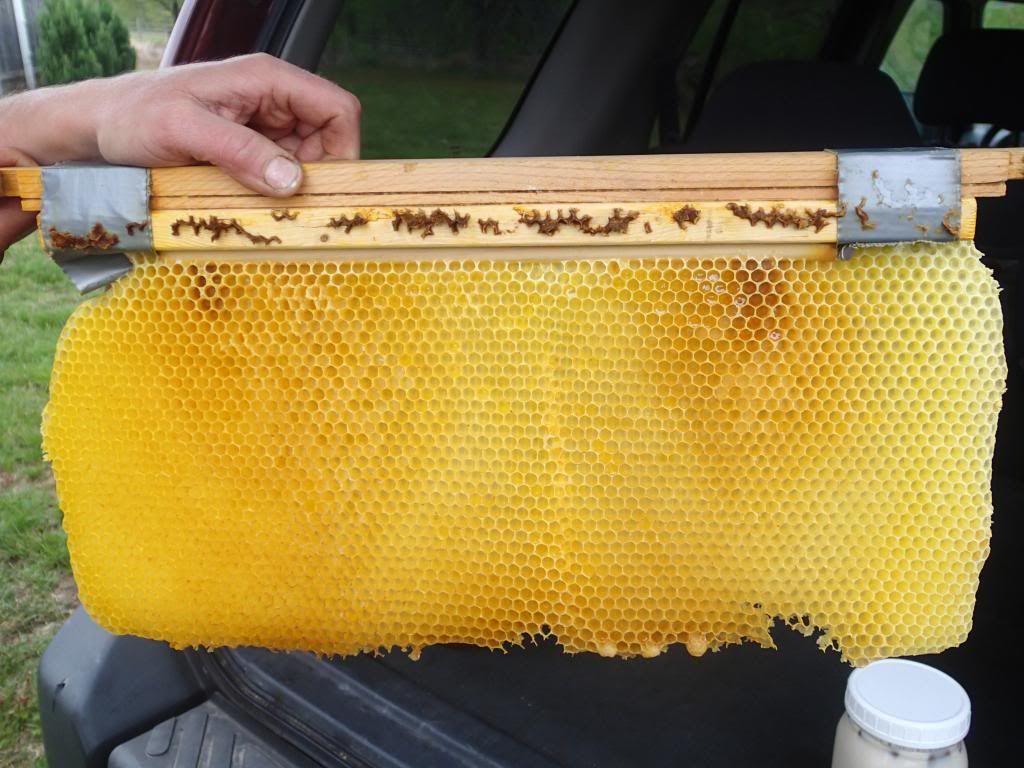 So I take these 3 frames to the TBH and trimmed them to fit looked like this.
and then placed them in the hive with a empty bar in between each comb .
Then I took the queen and put her in . I would of took pictures but things got crazy for a min.
I though she flow off and next thing I know she's there so I just added bee's and closed her up hope every thing go's well .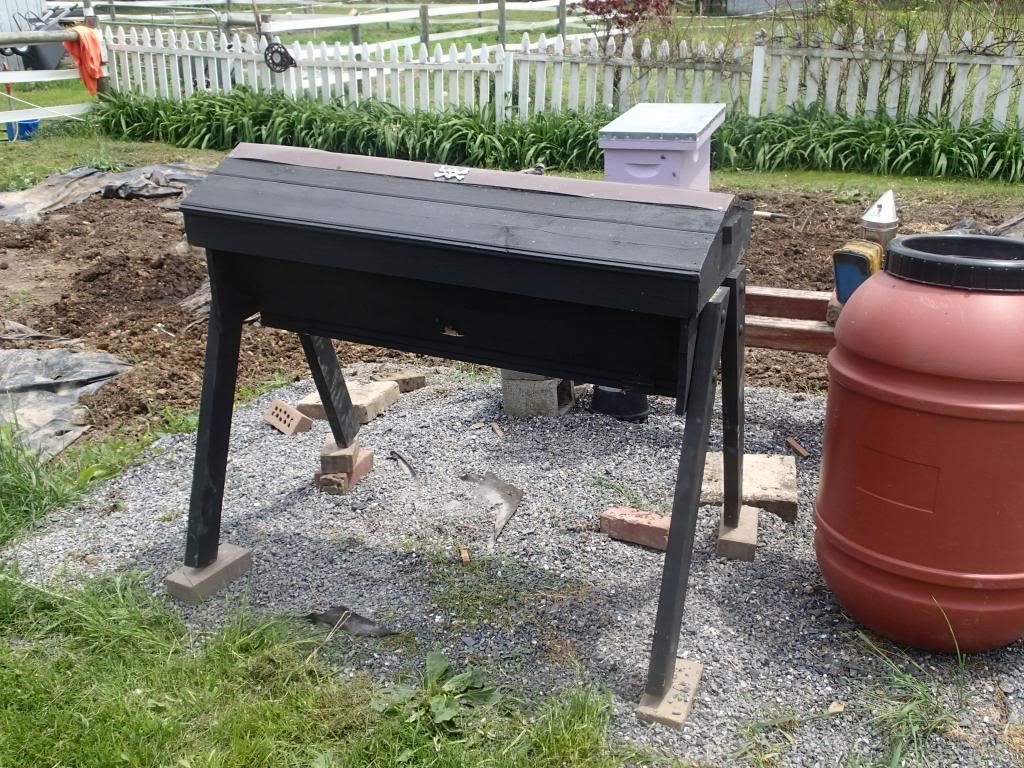 So how long should I wait till i check it again?
Thank you.