Discussion Starter
·
#1
·
Did my first split of the year it's alittle early but one of my DBL. deeps was superseduring and had 9 QCs and a lot of capped brood and the hive has a lot of bee's. so I figured why not plus I put the split on top the mother hive just to see how it go's.
One thing I learned about beekeeping is if you want to know if some thing works just try it and your bees will let you know if you made a mistake or not.I did turn the nuc so it was facing the other direction.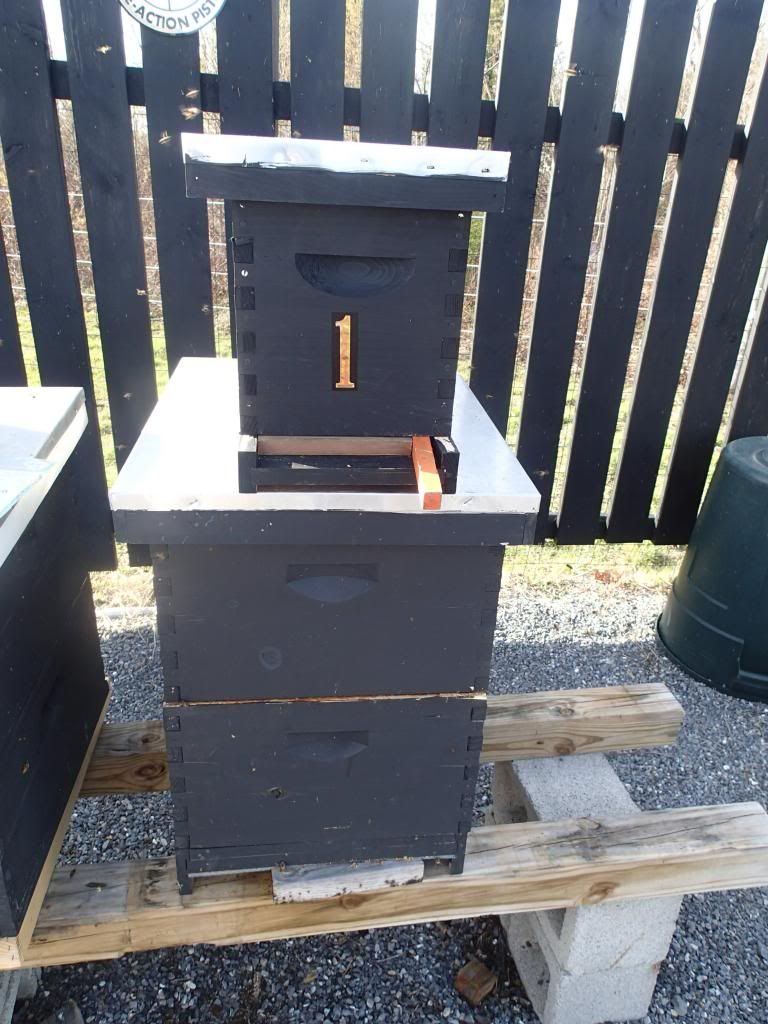 and reduced the entrance to bee with .
guess I'll see how it works out.