Discussion Starter
·
#1
·
To answer the question in another thread, yes I was able to visit Buckfast Abbey this past October.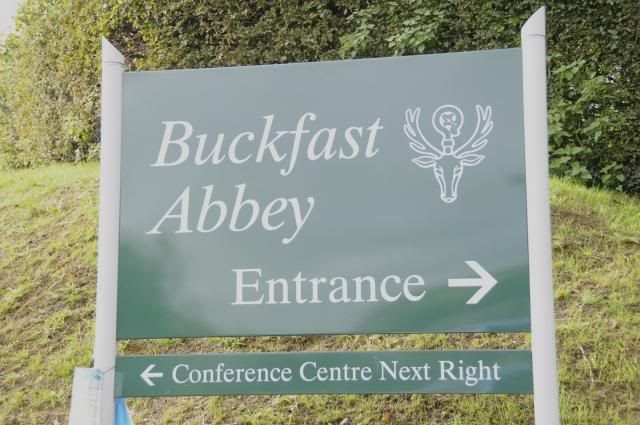 This is the "new" abbey. This is where Bro Adam worked as a child, as a stone finisher. The "old" abbey was knocked down by Henry VIII, when he broke from the Roman church. He needed money and who had money and land? The abbeys.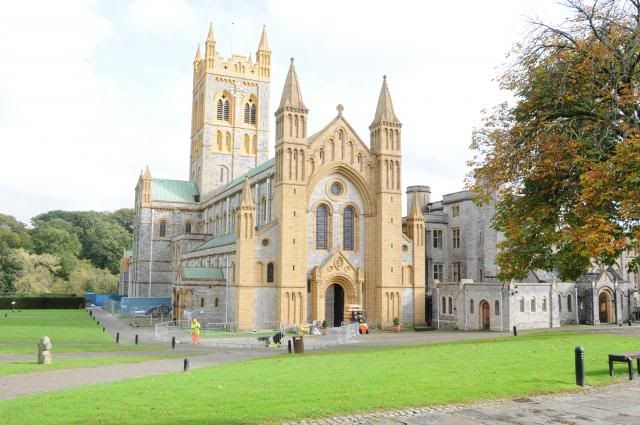 But he didn't knock it all down. This is part of what remains from the original abbey.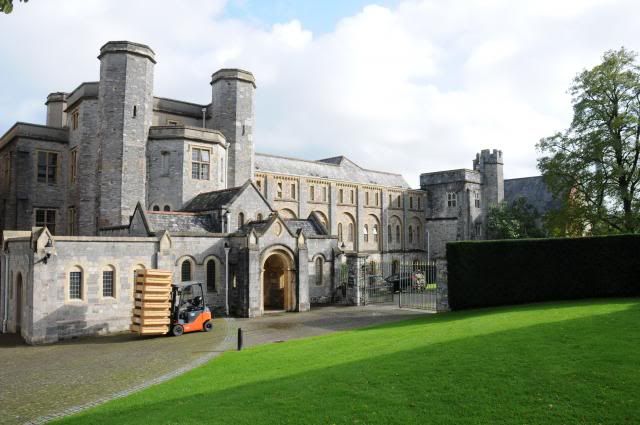 I was told that this was probably the location of the apiary. Nice open and sunny area.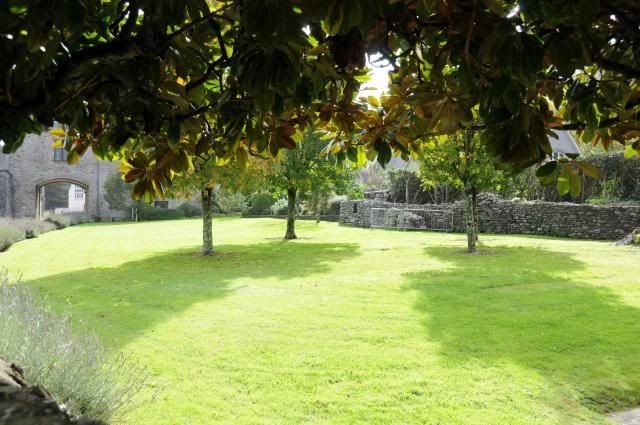 Looks like the monks pre-Henry thought so too. Check out the wall at the back of the lawn area.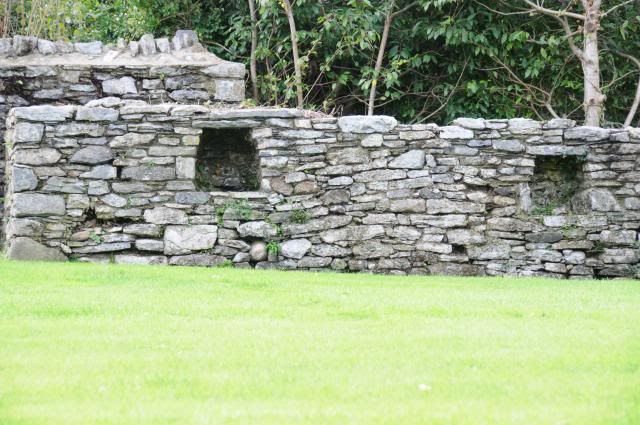 Notice the bee boles in the medieval wall...where the skeps were kept.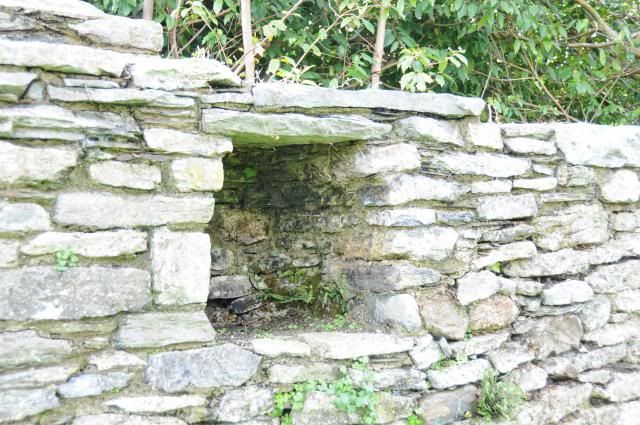 I also went to the Dartmoor mating station.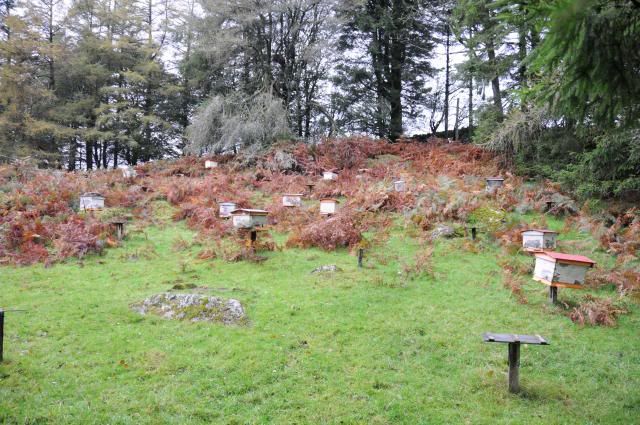 Adam's apiary shed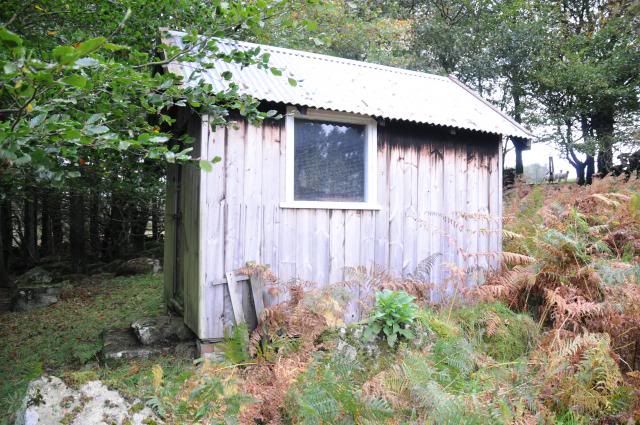 And one of his 4 way mating nucs.