Discussion Starter
·
#1
·
Baggie feeder for top bar hive
bars are grooved out to allow access to feeder
When you are done feeding, simply lay a piece of canvas or whatever over the tops of the bars to prevent access to the space above.
An easy on the beekeeper and easy on the bees way to feed.
Feeding via some sort of bottom or side cavity feeder is counterintutitve to the bees.
This keeps the feed in contact with the cluster.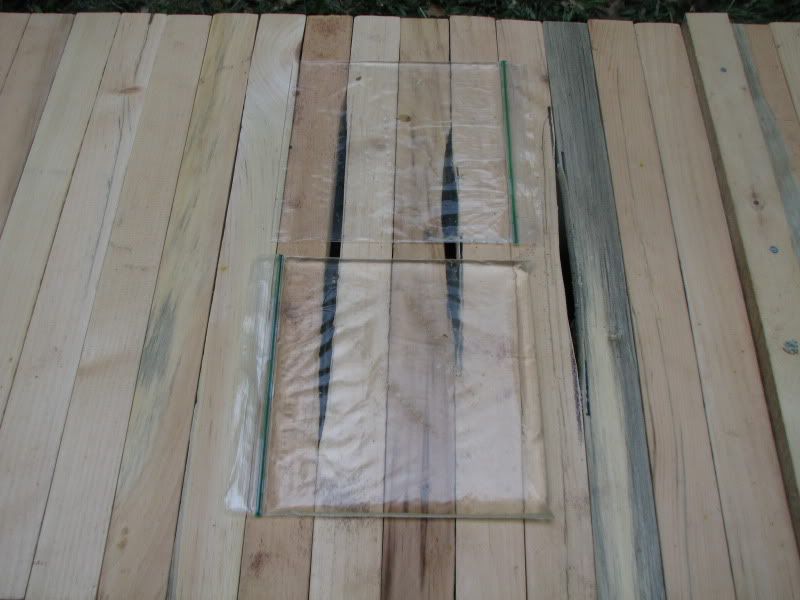 Best to all and your bees,
-Erin